February 17, 2017
Friday, July 14, 2017 4:00pm – Sunday, July 16, 2017 1:00pm
Join us at the 2017 Secular Summer Retreat at the Long Lake Outdoor Center, near Hastings, MI. Explore the historic campground with fellow CFI Michigan members, friends and family and enjoy the beauty of the Michigan summer.
REGISTRATION HAS BEEN EXTENDED UNTIL JULY 6TH!
Credit Card required for online registration.
If you have any questions please contact us:Email michigan(at)centerforinquiry.net or call 616-698-2342.
Location Information
Attendee Information: Important Info, What To Bring and Maps
Long Lake Outdoor Center (Inside Yankee Springs Recreation Area)
10370 Gun Lake Rd, Middleville, MI View Map
This beautiful campground located inside the Yankee Springs Recreation Area offers a variety of cabins, a large dining hall/lodge with giant fireplaces, a craft house and sports fields, amongst acres of beautiful forest along Long Lake with access to the Yankee Springs trails.
Activities include: group activities & games, hiking, biking, canoeing and kayaking. Swimming and motorized boating are available at Gun Lake.
Registration Information
Credit/Debit Card required for online registration.
Registration fee includes: meals, lodging, activities and facility rental for the entire weekend.
CFI Contributing Members receive a 10% discount on Weekend Registration.
Join Today and register at member prices!
2017 Registration Prices
Adult: $90 (CFI Member $85) Student: $70 (CFI Member $65) – Ages 12+ and College Students Child: $65 (CFI Member $60) – Ages 4-11 Infant/Toddler: FREE – Ages 0-3
Can't come for the whole retreat? Aren't the camping type? Join us for the day on Saturday!
Adult SAT: $25 Student/Child SAT: $15
Financial assistance is available:
Apply here for financial assistance.
Housing Options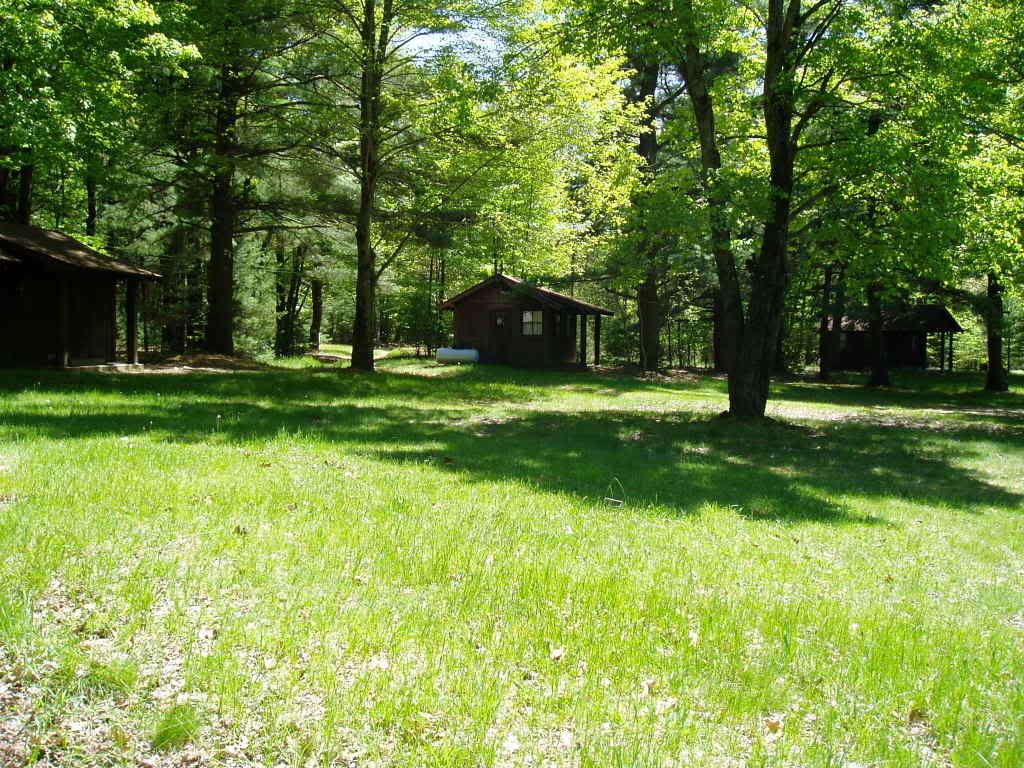 There are a variety of large group style cabins that sleep 8-20 people, and smaller cabins that sleep 4-6 people.
You will select your housing preferences during registration. Cabins are assigned based on registration order – register early to get your first choice!
Note: Lake cabins are the farthest away from dining hall and bathhouse.
Due to growing attendance priority for Hill/Lake cabins will be given to groups of 4 or more, then to smaller groups as available. Groups of less than 4 people may designate preferred "cabin-mates" during registration.
Cabin List:
Mansion House: sleeps 20, two bedrooms and a central lounge – Group
Road House: sleeps 12, two bedrooms and a central lounge – Group
Stage House: sleeps 8 – Group
Hill Cabins: sleeps 4-6/Private (9 units available )
Lake Cabins: sleeps 4-6/Private (8 units available)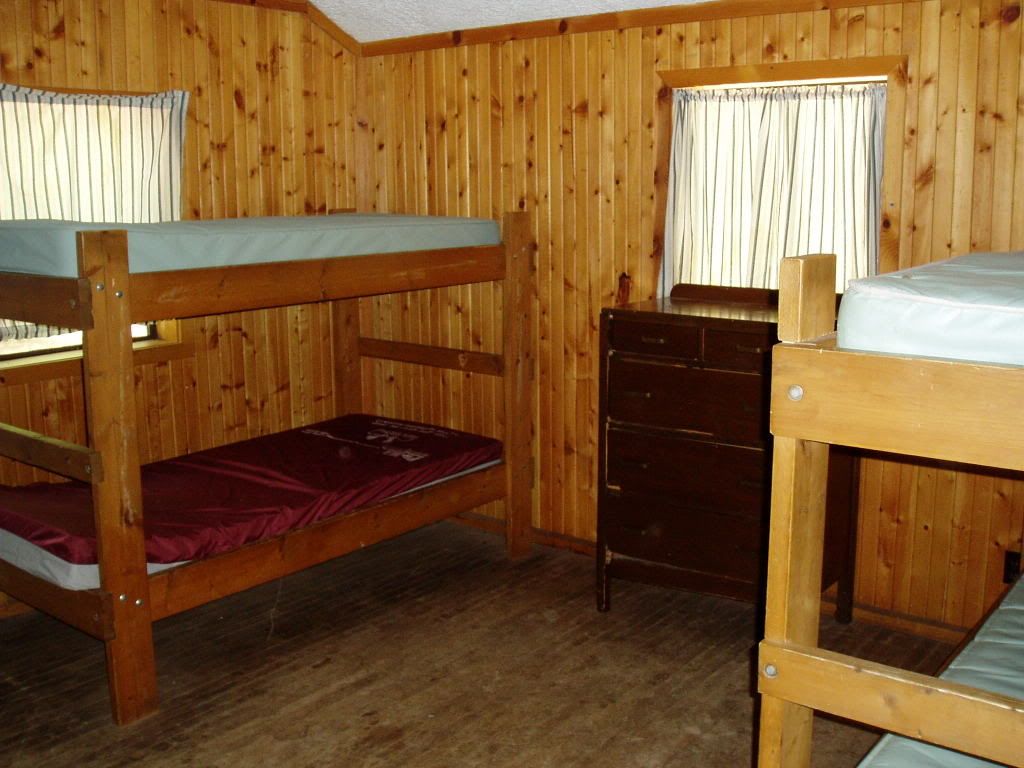 Bed Layout: twin bunk beds. Twin size mattresses are provided.
Attendees are responsible for bringing their own bedding or sleeping bags.
Volunteer
In order to make our Retreat a success we ask that each person volunteer before or during the retreat to distribute the workload so everyone can enjoy the retreat. Below is a list of volunteer opportunities for you to consider. There is a section on the Reservation form for you to note your volunteer preferences for the retreat. Thank you in advance for your help!
Volunteer Opportunities:
Pre-Retreat Planning Committee